LadyThylia
Member Since: Apr 10, 2010
LadyThylia & Quicker Qates in 1st Life
Last Login: May 20, 2013
aka LadyThylia Beaumont in 2nd Life

Female
Schuylkill Haven, PENNSYLVANIA
United States
LadyThylia's Latest First Life Photos (92)
LadyThylia's Latest Second Life Photos (546)
First Life Name: LadyThylia & Quicker Qates
About My First Life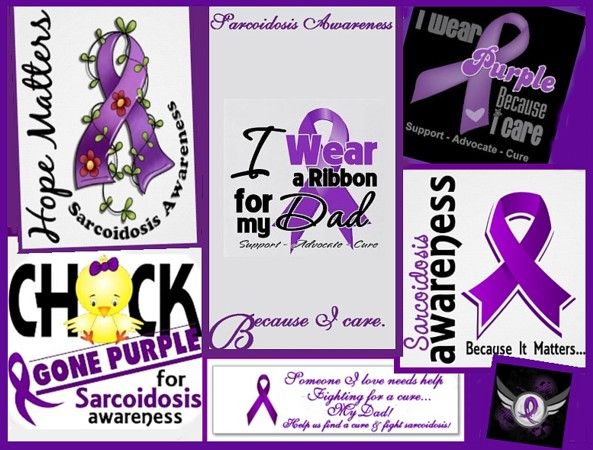 Somebody I love has Sarcoidosis...my Dad. Its also known as the 'Mystery Disease'. Sarcoidosis is a "multiorgan" disease - meaning it almost always involves more than one organ. It's unpredictable and affects different people in different ways. As of December 16th 2011 there is no cure.

I work as an land manager for GS Estates in SL. I enjoy meeting new people while doing it. I work for two great bosses, Gina Chrome & Bratty Nirvana
MY BLOG: I blog about hats & shoes...simple..every now and then I toss something else in there.

http://ladythylia.tumblr.com/
http://completelyeccentric.blogspot.com/
http://ladythylia-beaumont.deviantart.com/

Give yourself over to absolute pleasure. Swim the warm waters of sins of the flesh - erotic nightmares beyond any measure, and sensual daydreams to treasure forever. Can't you just see it? Don't dream it, be it -Frank- Rocky Horror Picture Show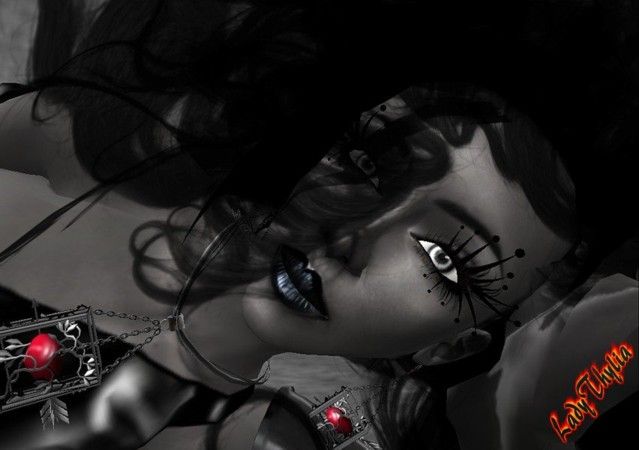 Thylia in RL is a wickedly sinful married bi female with a great love of life. I fly by the seat of my pants and take the good with the bad and visa versa. I'm a woman of amazing strengths; I can deal w/ stress, carry great burdens, and smile when I want to scream. I'll sing loud when I wish to cry, I cry when happy, laugh when afraid. My love is unconditional and my main fault sometimes is I forget what I'm worth now and then. I am my AV and my AV is me. I'm forever w/ my cell in hand texting.

Quicker in RL is very laid back and reserved. He is the complete opposite of me; he is quiet and I the social butterfly. His love is unconditional. He is the rock, he's the protector, the big daddy, and he's my armor. His green-eyed monster is big but he's fun loving and funny once you get to know him and he feels comfortable are you. He is my go to man, he's very straight in every sense of the word and he knows my worth and reminds me of it from time to time sensing when I need to hear it most.

He is my friend, my partner, my defender, my Bulldog, my lover & my life. I am his life, his love, his princess, his kitten, his dirty girl… his lil one & wife. I will always be his & he mine to the last beat of our hearts & the last breath taken.




When you love someone - you'll do anything. You'll do all the crazy things that you can't explain. When you love someone - you'll feel it deep inside and nothing else can ever change your mind. You'll sacrifice, give it everything you got. You'd risk it all - no matter what may come.




-The greatest enemy of knowledge is not ignorance; it is the illusion of knowledge.-Stephen Hawking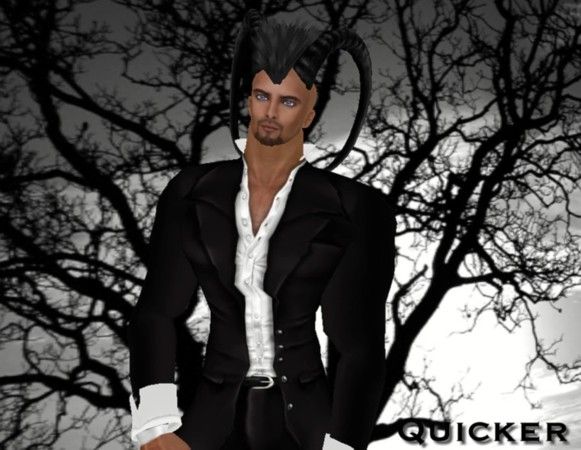 When I get where I'm going on the far side of the sky the first thing that I'm going to do is spread my wings and fly. I'm going to land beside a lion and run my fingers through his mane or I might find out what it's like to ride a drop of rain.




Although we think we are in control, it is merely an illusion. It is our dreams that control us, that feed us and sustain our existence, for we are the servants of that which we have no control over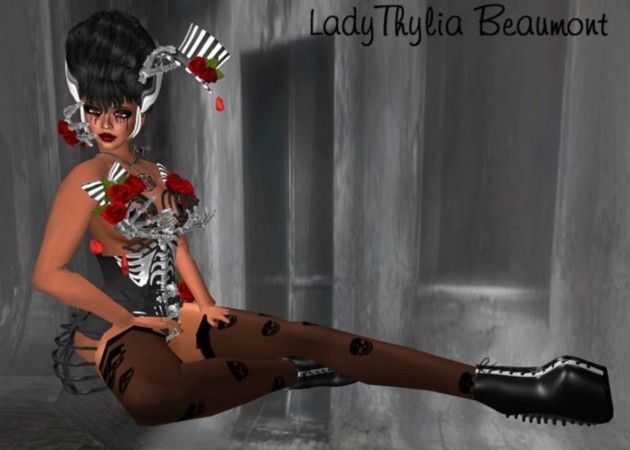 HE said,
I will love you forever no matter what, I will kiss your lips every chance I get, I will make you laugh even when you can't smile, I will hold you when you cry, I will stand by your side no matter what, I will love you even when we age, Nobody can take the love I have for you away.

SHE replies,
I will make sure this is forever, I will return your kisses with a loving heart, I will make you laugh when you are down, The only tears you will have is tears of laughter, I will stand with you through our troubles, I will always love you w/ all my heart forever and a day.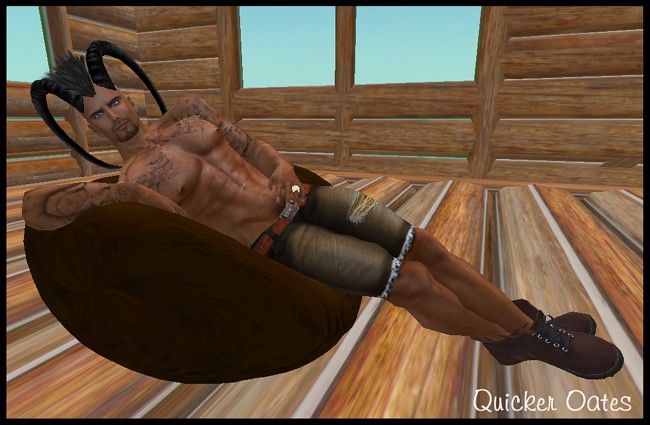 "Sex appeal is fifty percent what you've got and fifty percent what people think you've got." ~ Sophia Loren~


LadyThylia's 1st Life Details
Sinful Whispering Kitten's play list
Second Life Name: LadyThylia Beaumont
Rez Date: 6/18/2007
About My Second Life
Thylia even with clipped wings is still a playful free spirit with a big gypsy heart; a kindred spirit and a wanderer by nature that rides the winds letting them take her wherever she wishes to go. She's Happy playing within the darkness of the shadows twisting the fabric of reality along side her big bad assed demon lover. In world like out she's Insane, sweet, bitchy, erotic, witty, funny, flirty, adorable, adventurous, enigmatic…shy at times and mischievous. One day she's a 'normal' human the next maybe a demoness with a bite or a neko with a swishing tail…a ponygirl in latex…a living doll that needs her key wound...so many sides to her…like a box of chocolate you will never know whatcha' get on the inside with her, though very satisfied with her Husband of oh so many moons.

***

Quicker on the other hand...He likes do things for and with his woman, he likes hanging home, tinkering with the bikes, cars or trucks; he enjoys building whatever comes to his mind and just hanging about. He's very quiet and you wouldn't know he's actually funny and great to be around unless you get to know him. He's protective of what's his and likes to keep everything the same and goes with the flow though he does change from time to time and jump from out of the box with both feet when he's nudged or pushed. He's charming and handsome and one big ass demon with a growl that can be heard for miles.Quicker loves saving his princess from peril then again he likes causing it as well just so he can.

We enjoy collecting bikes, cars and trucks...and can be found out among the sims riding and having fun.

***

Many people's horizon is a circle with a radius of zero, and that's what they call their point of view- Albert Einstein

***
My Second Life Resume
Thylia did her time as a pole Dancer/Stripper/Hostess for over a year in about a dozen clubs. Fetish model/hair model and just a plain ol' Avatar of Style…currently work for The Stringer Mausoleum as a model.


***

LadyThylia's Interests / Favorites
| | |
| --- | --- |
| Favorite Music: | Classic Rock, Metal...etc |
| Favorite Movies: | Clockwork orange,Jacobs Ladder,Green Mile,Se7en,Pumpkinhead,The living dead series,Killer clowns.. |
| Favorite Books: | King, Koontz,Saul,Cook,Lovecraft,Prarchette,Tolkien,Rice, Millman,Poe, Benchley,Stroker... |
| Favorite TV Shows: | Porn involving us...Discovery, History Channels...etc |
| Favorite Foods: | Thylia: Chinese Quicker : Meat and spuds guy |
| Favorite Animals: | Each other...Rawr! Growl! Snarl! |
| Favorite Sports: | Football (Me-Steelers/ Him-Browns)...Hockey (Wings)..NASCAR..(Us-J. Gordon), Boxing |
| Favorite Places: | With the other, Quicksand-mud pits and the darkness of each other's minds (Scary Places) |
| Favorite Celebrities: | None |
| Hobbies: | To many to list for us/Thylia Photography/writing& messing with assorted Photoshopish programs |
LadyThylia's Comments (7) [Post]
Posted By LadyKat
Sep 24, 2011 - 4:08 pm

Posted By LadyKat
Jan 31, 2011 - 4:59 pm

Posted By jaylonserenity
Aug 13, 2010 - 7:32 pm
Thanks! And cute boy!
Posted By Sentinel
Aug 1, 2010 - 10:02 am
Thank you for the picture comment...:)
Posted By veertje
Jun 18, 2010 - 3:15 am
Thanks for your comment and have a wonderful weekend!

:)
Posted By Curly Beninzap
Apr 12, 2010 - 2:17 am
Simply awesome pics and avatar :)
Posted By Birgit Mai
Apr 11, 2010 - 2:19 pm
Welcome at SLP...Have a good time here!!!!